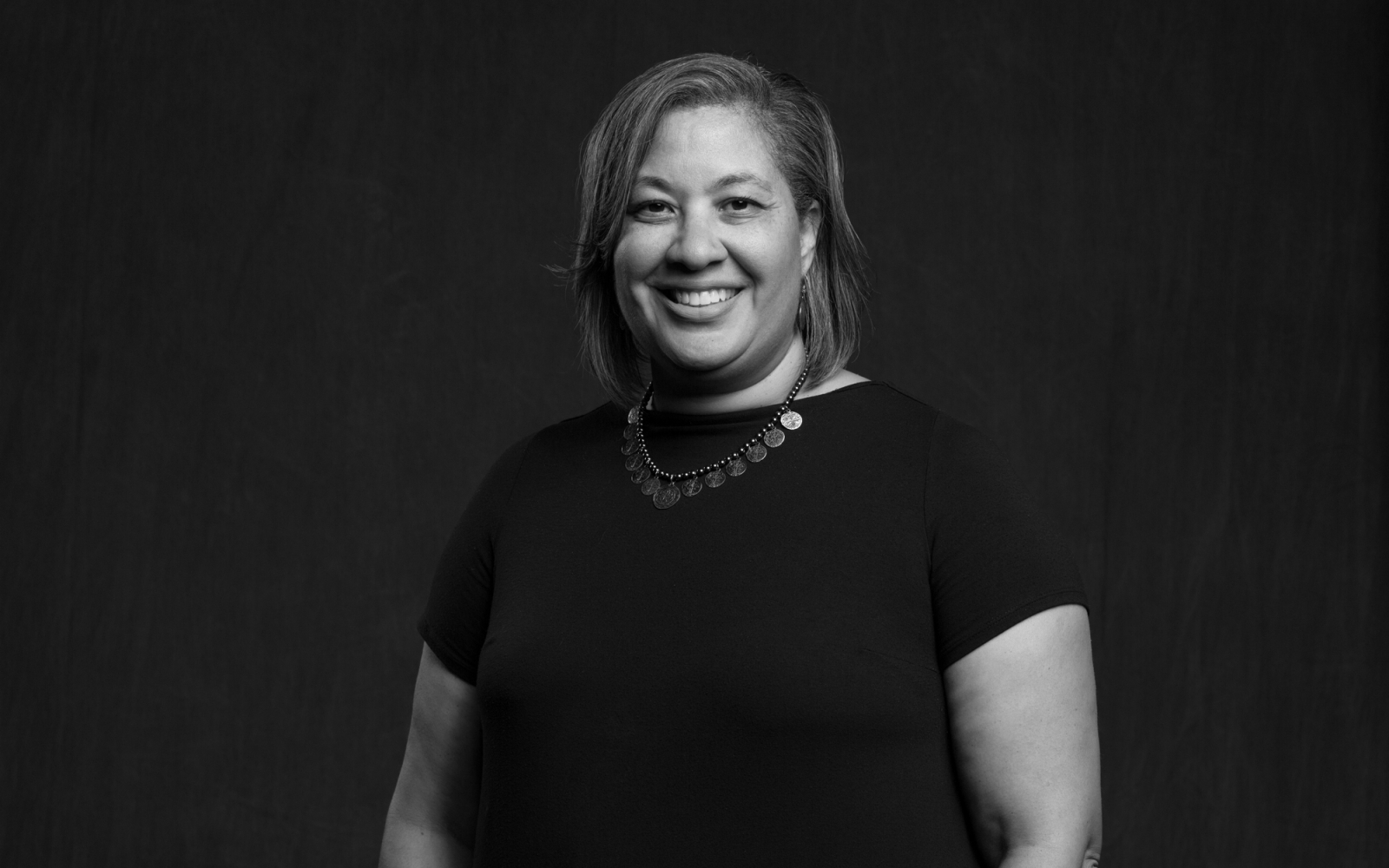 As a native, I have all the history and so [New Orleans] is important to me. We will continue as that top destination and continue to make people want to be here.
Magnolia Marketplace
It's hard to imagine the bustling intersection on the corner of South Claiborne Avenue and Toledano Street without the anchor of the impressive Magnolia Marketplace, a multi-unit retail hub that boasts everything from restaurants to electronic outlets to clothing stores. 
The opening of the Central City retail complex was a significant accomplishment for the city and was heralded for bringing much-needed development and commerce to a corridor that was, for a long time, a hard sell when trying to attract national vendors. While big box retailers took off across the city in the years following Hurricane Katrina, the land where the Magnolia Marketplace now sits took a decade of planning and hard work before finally coming to fruition. 
Part of the 106,000-square-foot site was in the former C.J. Peete housing complex, one of the city's "Big Four" public housing developments that were torn down and redeveloped into mixed-income residences after the storm. The neighboring housing community was renamed Harmony Oaks and opened in 2011 following a $170 million renovation and overhaul. 
Though the Magnolia Marketplace project struggled financially at first, it found secure footing in 2013, when the New Orleans City Council created the Magnolia Economic Development District and approved a one-cent sales tax, limited to sales within the complex. The tax helps to pay back $2.3 million in bonds, which helped spark construction on the site. The tax increase will expire after fifteen years, once the debt is paid.
The $24.4 million project, an undertaking by Stirling Properties and JCH Development, was completed in March 2015. Now, the center boasts a long list of national retailers ranging from PetSmart, T.J. Maxx, Shoe Carnival, ULTA Beauty, Michael's, T-Mobile, and more.
The Magnolia Marketplace has been lauded by many for bringing commerce back to a once struggling area while attracting national retailers and increasing property tax revenues. The marketplace has also been credited for creating annual retail sales of about $36 million for the City of Orleans and has been the catalyst for creating hundreds of new jobs in the area since its opening.
Like the neighboring community of Harmony Oaks, the marketplace was a step towards creating a more livable neighborhood with easy access to a bustling shopping hub that would serve the area residents.